Welcome

If you think it's expensive to hire a professional to do the job, wait until you hire an amateur -Red Adair
---
---
---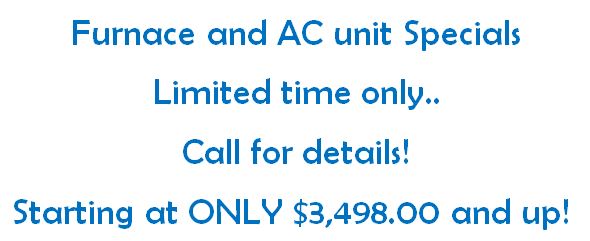 ---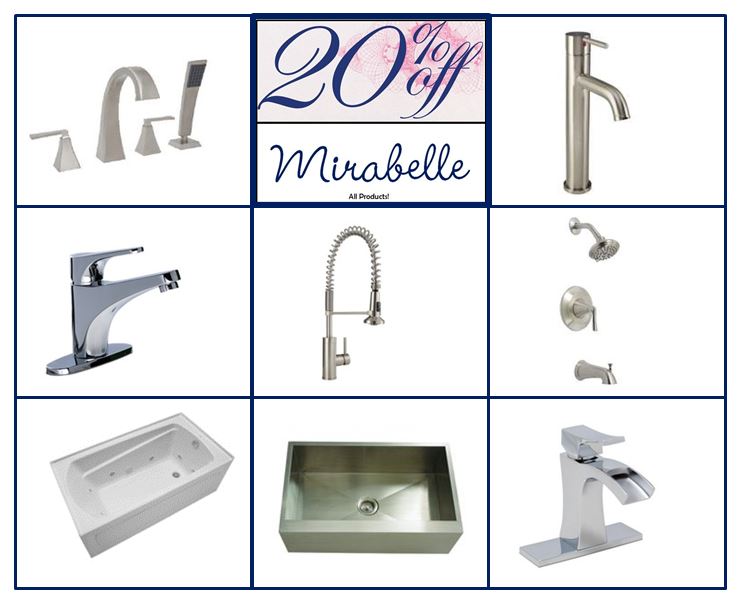 ---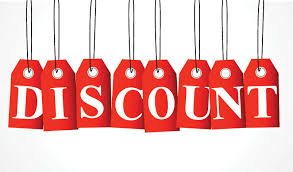 On Generators! $250 OFF Call Today!
Discount limited time only
---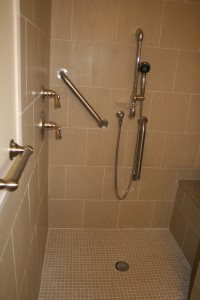 Awesome Plumbing has been specializing in custom bathrooms & handicapped bathrooms for over 10 years. With every remodel, Awesome Plumbing brings the same high level craftmanship and attention to detail for every customer's home improvement needs.
Those who are faced with mobility challenges require special products and construction that will allow easy access to showers, tubs, vanities, toilets and the bathroom entrance itself. Awesome Plumbing is educated on code requirements and has the expericence to property design ADA accessible Handicap bathrooms. Awesome Plumbing is also license to do any and all Plumbing Work.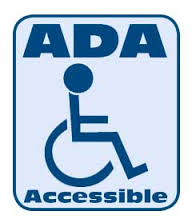 ---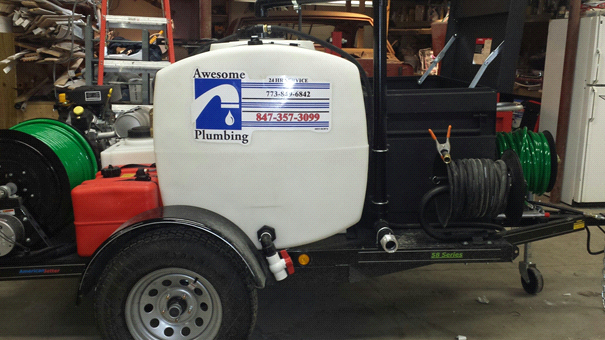 Awesome Plumbing has over 22 years of experience. We specialize in all types of Plumbing Work including water & sewer services and jetting for commercial & residential. We are a honest company looking to make our customers happy. Our 24 hour service is 7 days a week, 365 days a year. We will be there ASAP! Call today and let us show you how we work!