If you think it's expensive to hire a professional to do the job, wait until you hire an amateur -Red Adair
---


Lowest Service Call Fee
Charge will be credited back if you go with us!
Dont let your basement FLOOD! Call us today!
---
Awesome Plumbing has over 22 years of experience. We specialize in all types of plumbing work including water & sewer services and jetting for commercial & residential. We are a honest company looking to make our customers happy. Our 24 hour service is 7days a week, 365 days a year. Not only will be be there ASAP but our service charge will be credited back to you if you decided to choose us for the work. Call today and let us show you how we work!
Plumbing Repairs
&
Honest Answers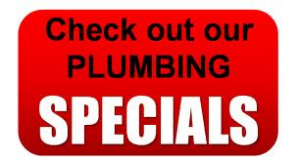 Hydro Jetting is also a safer way to unfreeze pipes.